Platinum. Velvet. Lacquer. Raffia. Driftwood.
The New Glamour Meets the New Casual at Safavieh
Two major home design trends are creating excitement at Safavieh. One is the New Glamour, a style influenced by the Art Deco designs of Paris and Hollywood in the 1930s. Luxury materials, ranging from Alcantara to zebrawood, are used lavishly in furniture that is sleek and sensuous, rich but not ornate. The style is embodied in Safavieh's made-in-Italy Phantom Collection and our new Safavieh Continental Collection. The other trend that's making waves is the New Casual. It's characterized by organic materials and natural finishes, representing another kind of hand-crafted luxury. On the pages that follow you'll see both styles, as exemplified in our highly tailored Continental Collection and the casually elegant designs of Barclay Butera.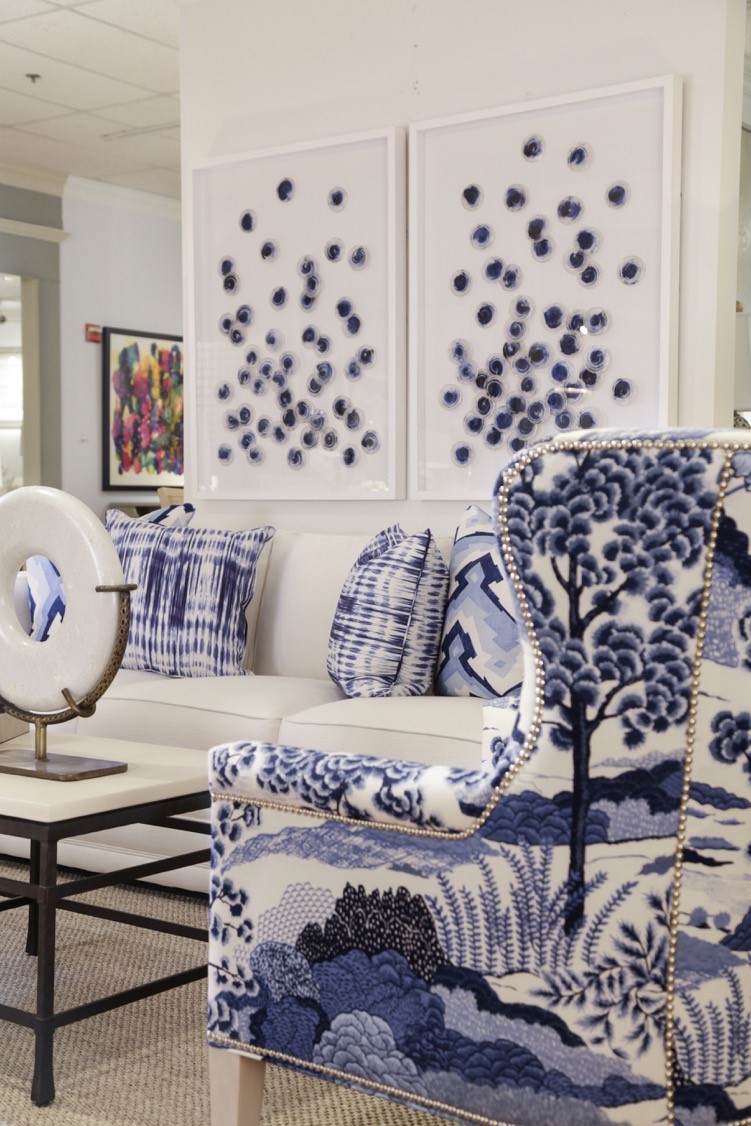 How to: Create Deeply Personal Spaces

-

The most delightful rooms to live in are deeply personal—beautiful, relaxing, filled with cherished objects and not overly "decorated." While there are no hard-and-fast rules for creating deeply personal spaces, these eight guideposts will steer you on your way.

Brooklyn Revolution

-

When a couple got the chance to renovate an apartment on storied Montague Street, downsizing felt like an upgrade.

High and Mighty

-

Towering above Lincoln Center, this Deco-inspired pied-à-terre is all about the views.