Organic. Modern. Relaxed. Classic. Rough Luxe…
It's What's New at Safavieh
Some aspects of interior design follow fashion, changing with the seasons in the same way hemlines
rise and fall. Other home design trends are more profound, reflecting cultural shifts and changes in
lifestyle. The collections debuting now at Safavieh Home Furnishings fall in this second category:
The new furniture is an expression of the more relaxed, casual way people live and entertain at home today.
Rooms are closer to nature, both in the materials they incorporate and the use of organic
forms. And modern spaces feel less dogmatic; they have a fresh urban energy that comes with the
mix of styles from different eras. Turn the page for a first look at some of what's in store for you.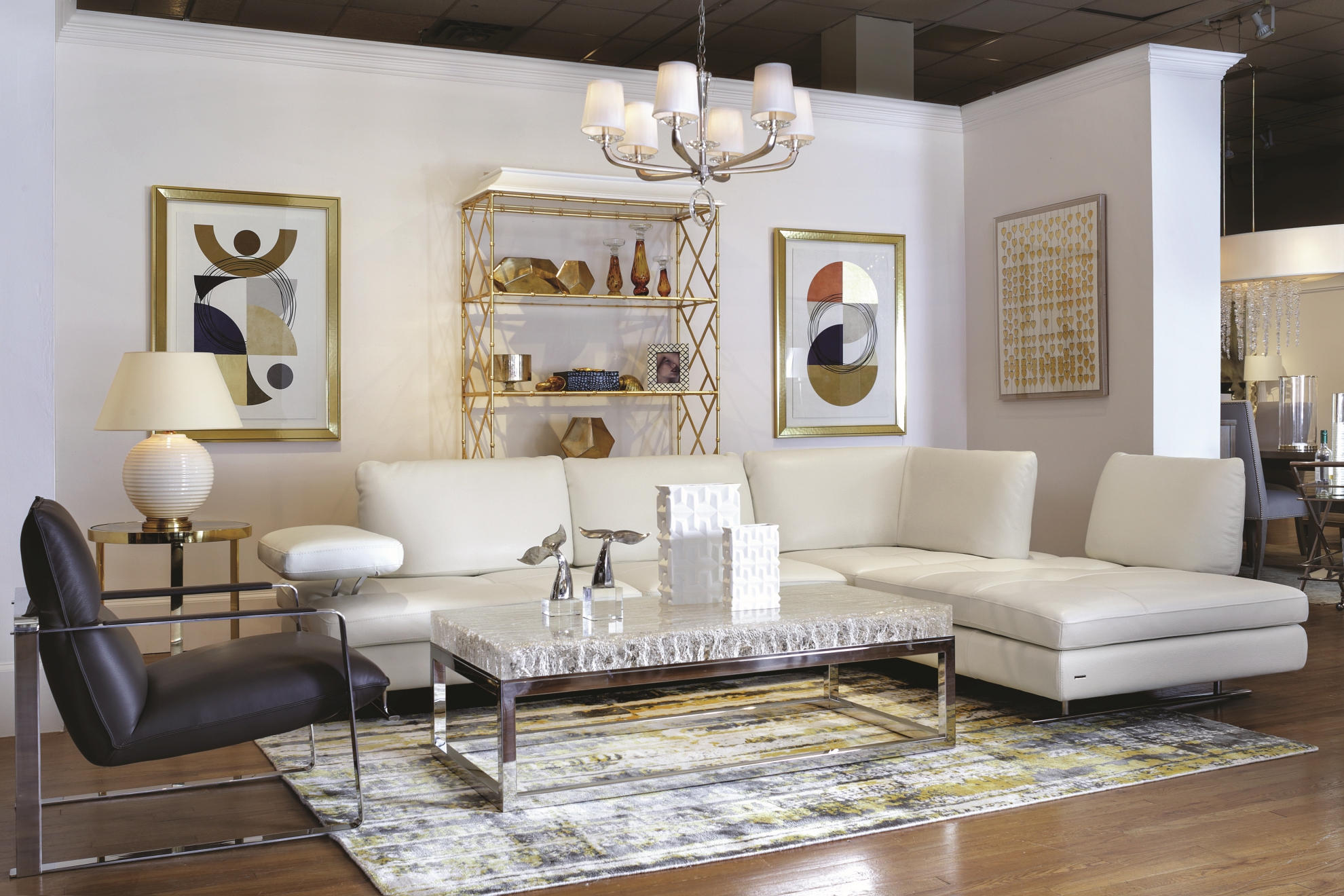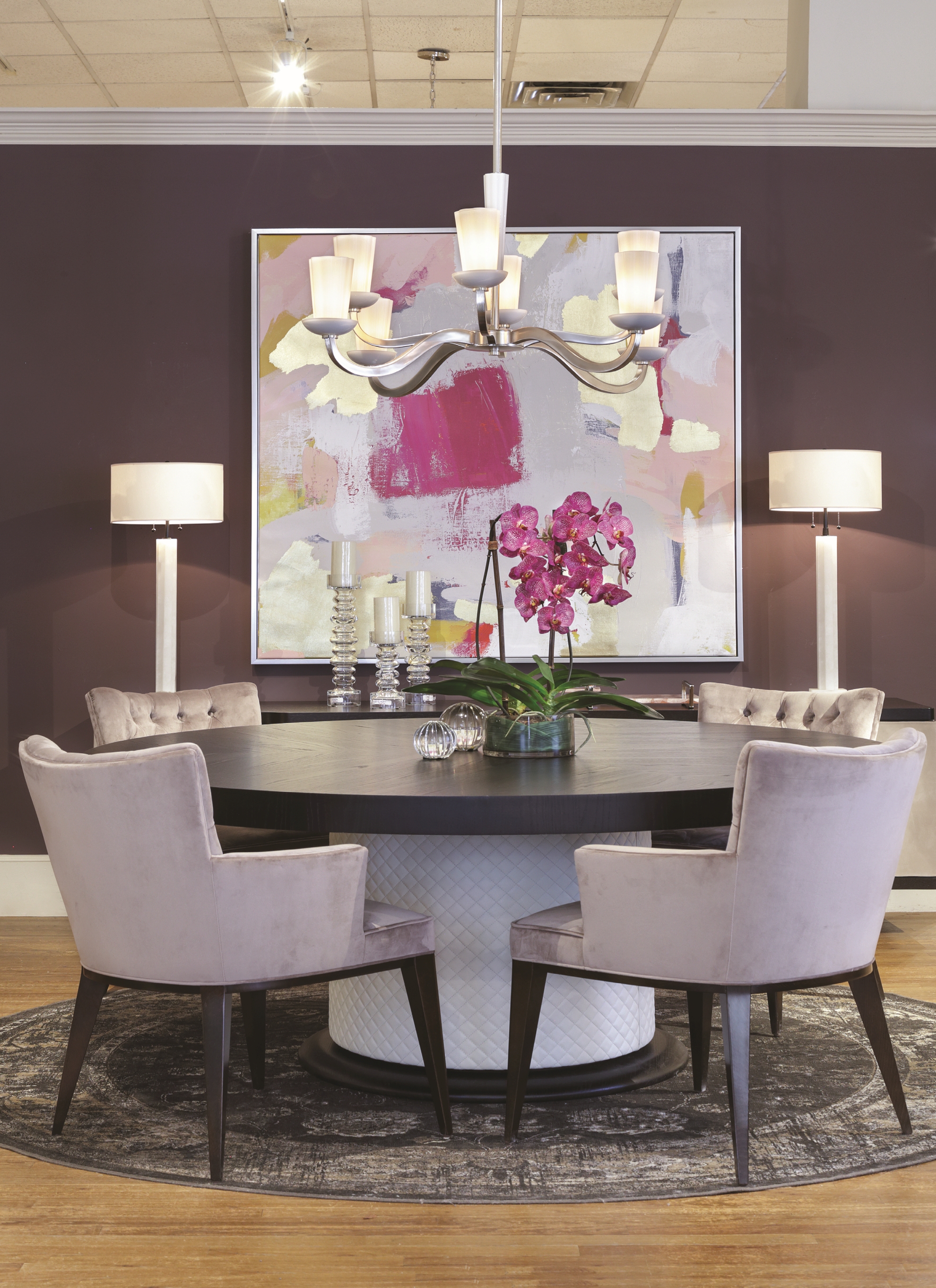 How to: Create Deeply Personal Spaces

-

The most delightful rooms to live in are deeply personal—beautiful, relaxing, filled with cherished objects and not overly "decorated." While there are no hard-and-fast rules for creating deeply personal spaces, these eight guideposts will steer you on your way.

Brooklyn Revolution

-

When a couple got the chance to renovate an apartment on storied Montague Street, downsizing felt like an upgrade.

High and Mighty

-

Towering above Lincoln Center, this Deco-inspired pied-à-terre is all about the views.