Brilliant New Fabrics
Thanks to polymer science and nanotechnology, the best spill-resistant fabrics also look and feel great.
The face-off shown above between two Airedale terriers, which may or may not be able to resist an ice-cream sundae, dramatizes the "internal struggles" that go on in most American homes. It's just a matter of time before pets or kids or party guests spill something ghastly on the furniture.
There is a way to spill-proof fine upholstered furniture: Opt for performance fabrics, which have improved hugely in recent years. "It used to be that they weren't soft enough for indoor use," says Sheila Broderson, Safavieh's fabric buyer and a designer in the Livingston, New Jersey, flagship store. "But the new performance fabrics, such as those by Lee, are just as soft as regular fabrics."
What's the science behind this? In the case of Perennials, a leading brand, the fabric is made of solution-dyed acrylic fiber. Fabric begins as a liquid polymer solution that is injected with pigment and then extruded, aligned, stretched, crimped and cut, resulting in fibers with the look and feel of natural cotton. The fibers are then spun and plied into yarns with any texture desired: chenille, bouclé, velvet and more. Using nanotechnology, the fabric is given a finish that's more than a coating; it molecularly bonds to the fibers, providing long-lasting stain protection.
Safavieh makes it easy to order literally thousands of styles of furniture in thousands of performance fabric options, so you can breathe easier in the company of bouncy pets and clumsy people.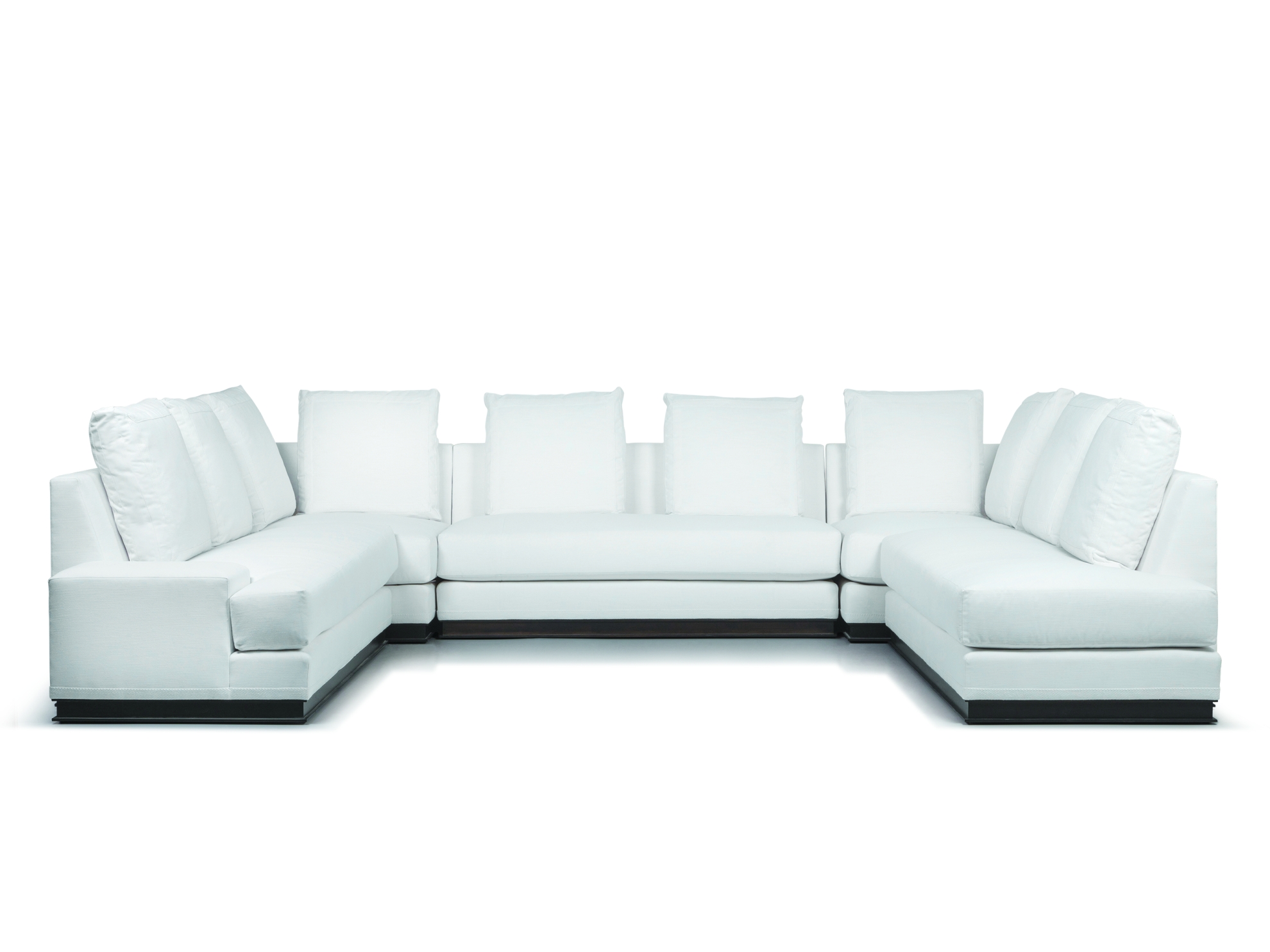 How to: Create Deeply Personal Spaces

-

The most delightful rooms to live in are deeply personal—beautiful, relaxing, filled with cherished objects and not overly "decorated." While there are no hard-and-fast rules for creating deeply personal spaces, these eight guideposts will steer you on your way.

Brooklyn Revolution

-

When a couple got the chance to renovate an apartment on storied Montague Street, downsizing felt like an upgrade.

High and Mighty

-

Towering above Lincoln Center, this Deco-inspired pied-à-terre is all about the views.